Schedule a Legal Consultation Now!
With The Law Firm of Figeroux & Associates
Ask the Lawyer with Brian Figeroux, Esq. You have questions, we have answers on Immigration, International Trade, Matrimonial Law, Wills, Estate & Trusts, Civil Rights, Personal Injury, Bankruptcy, Taxation, Equity Smart, Landlord & Tenant, Workers' Compensation, Social Security Disability, Small Business Solutions, Non-Profits, Deed Transfers and Real Estate Transactions. Schedule a consultation at 855-768-8845.
Figeroux & Associates: Refer A Client
The Law Firm of Figeroux & Associates was founded to serve our clients, but also to contribute to the greater good.
Sharing is caring. Help someone, by referring them to an experienced and competent law firm.
GET MONEY FOR YOUR BUSINESS
Consultation on: Legal, Tax, Accounting, Business Plans & Loans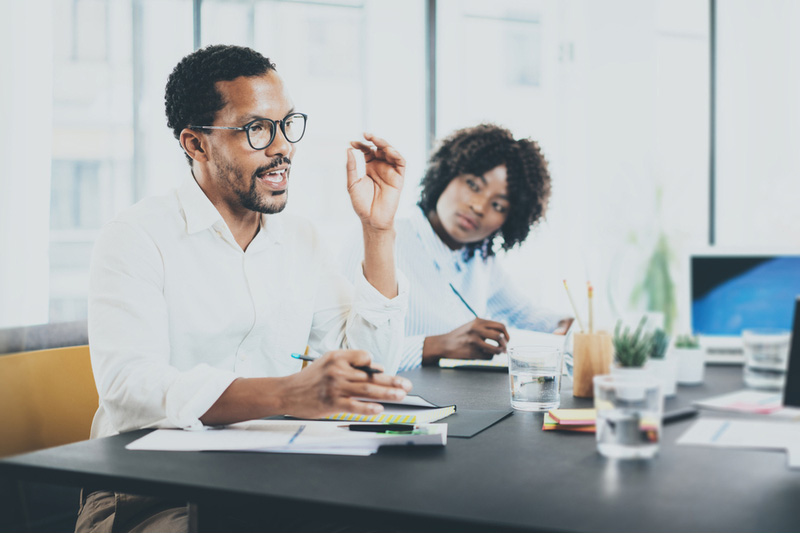 Do I qualify for home business tax deductions?
Can I do my business taxes myself or do I need an accountant?
How do I avoid an audit?
What is the best legal structure for my business (sole proprietorship, corporation, LLC)?
How do I create a business plan and find sources of funding, for example, banks, venture capitalists?
If I'm in business with others, do I need a partnership or shareholder's agreement? What accounting software should I select for my business (Checkbooks, Quickbooks, etc)?
Should I handle my bookkeeping, payroll and accounting in-house or should I outsource it? How do I decide?
Who should control the business' checkbook, and why?
What are my Sales Tax responsibilities?
Can you assist with a Business Loan?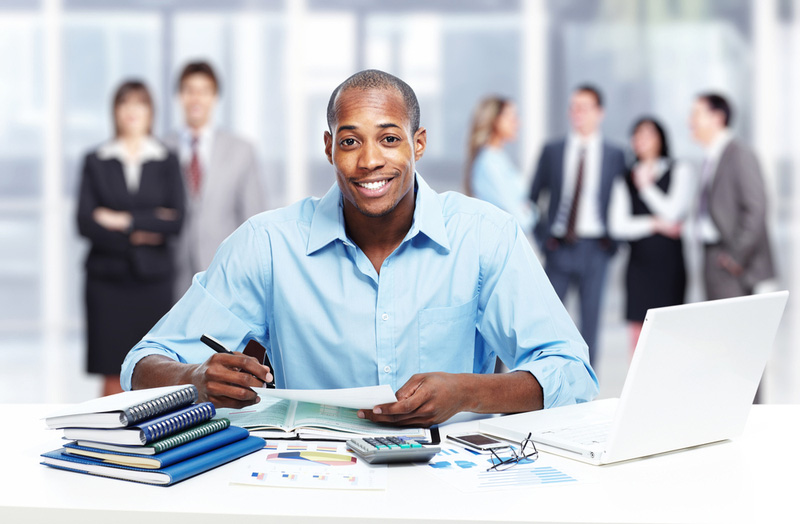 Have access to your very own:
Legal Department: New Business Setups, Retirement/Education Funding and more
Tax Preparation & Audits Department: Tax Preparation, Tax Planning, Answering Correspondences with all Tax Authorities, Assistance with Tax Audits, Budget & Cash Flow Projections, Financial Planning and more!
Accounting & Bookkeeping Department
Loans Department: Funding Your Business – Consultations!
Collections Department: Letters, Lawsuits and more!
Schedule An Attorney to Speak at Your Event, Organization or Group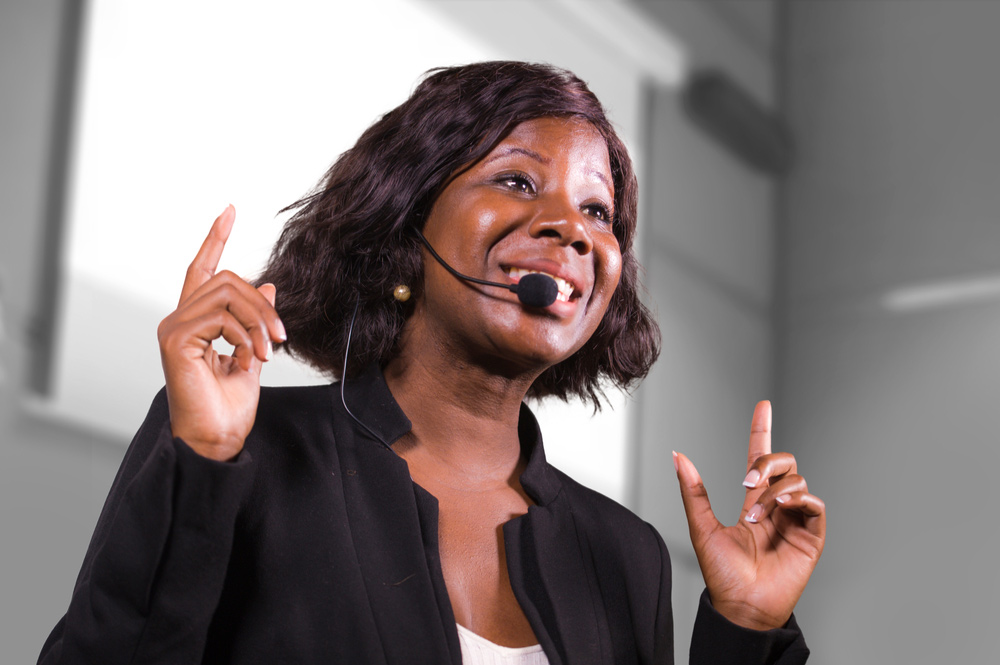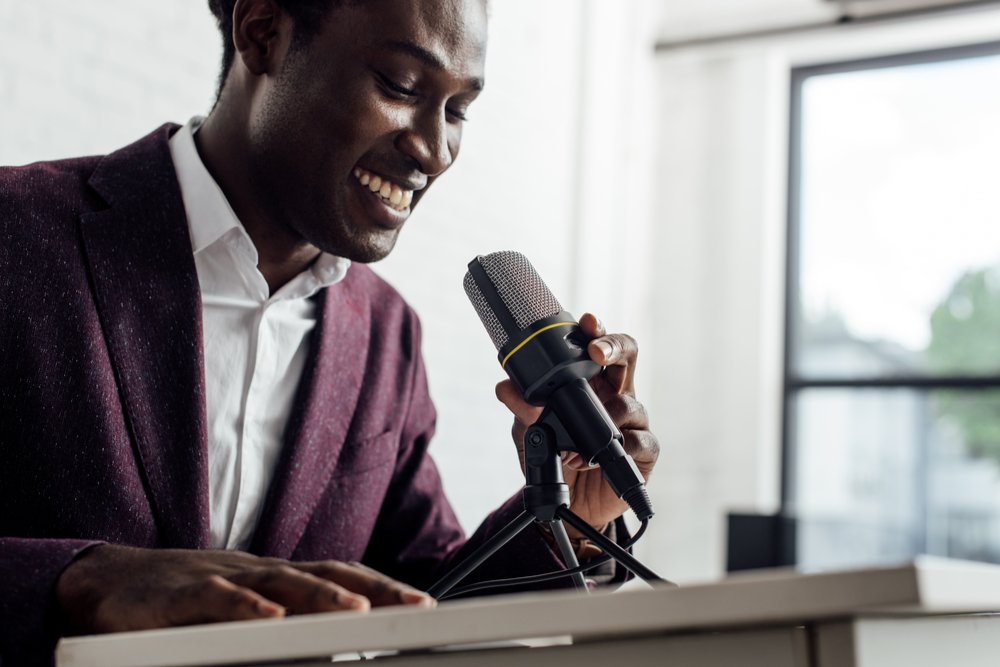 Figeroux & Associates frequently volunteer their time to speak about the issues of concern to the community. Topics include, but are not limited to, immigration, civil rights, consumer rights, wills, trusts & estate. If you would like Figeroux & Associates to be a guest speaker at your event, please call
855-768-8845 (For English)
or
800-470-6113 (For Spanish)
today to discuss. When calling, please have the date and location of your event, the expected number of participants and, the particular topic(s) you are interested in having the attorney speak on. 
All speaking engagements are offered free of charge by the attorney as a community service in New York City. Presentations are available in English and Spanish.
As part of our law firm's commitment to providing superior client service and to help our clients stay abreast of the latest Business and EB5 trends, we offer frequent seminars. These seminars are presented in-person in partnership with the New American Chamber of Commerce, the African American International Chamber of Commerce and the New York Coalition of Hispanic Chambers of Commerce, at the NACC Chamber and via webcast to accommodate individual schedules.
The Law Offices of Figeroux & Associates are open to business conferences and seminars representing companies that seek foreign investments using EB5 funding; the seminars and webcasts are designed to assist business owners with developing and implementing their capitalization goals. The seminars are also designed to assist individuals from across the globe to understand the recent changes in US EB5 Immigration Law. If you wish to invite Figeroux & Associates for professional engagements, please complete the form.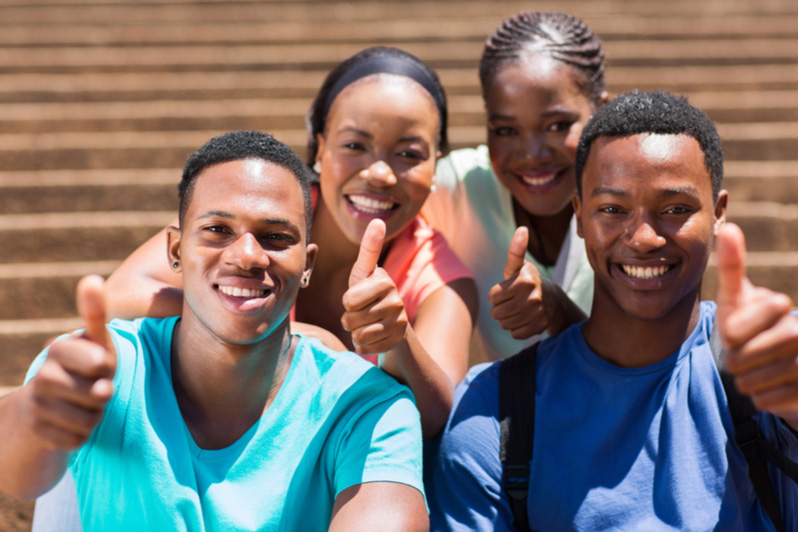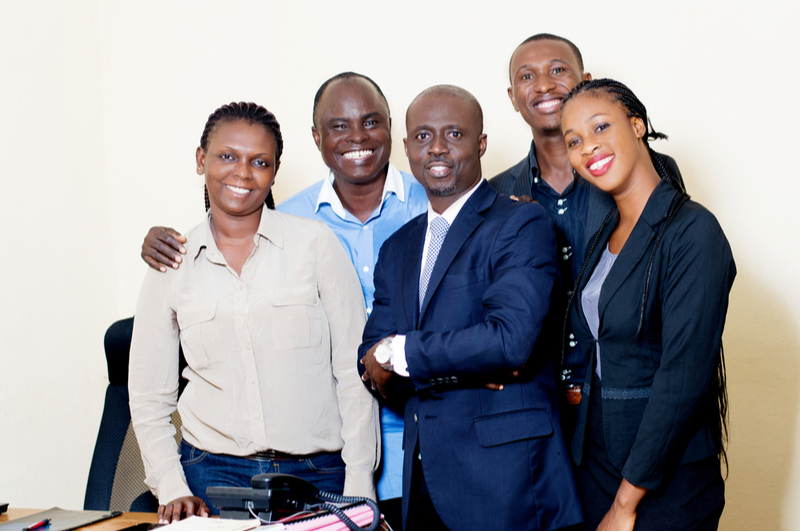 Paralegal Certificate Program
The Chambers' Paralegal Certificate Program is the cornerstone of our Chamber, CARE, IJLEF, and Figeroux & Associates, an educational empowerment project to help members of our community attain job training in one of the fastest-growing careers in the country.
Paralegals perform legal­, regulatory­ and business­related research for lawyers working at their organization. Most of the time paralegals work for law offices, corporations' legal departments or courts. These professionals also provide legal support services to attorneys. They assist lawyers in filing materials such as motions, memoranda, pleadings and briefs in various court systems, as well as accompany lawyers to see clients and/or to go to court.
Paralegals may have to interview clients either by phone or in person prior to referring them to their organization's lawyers; they may have the authority to accept or reject potential clients. Paralegals also edit pleadings, technical papers, briefs and other documents, helping review legal documents to make sure that relevant facts are included. They may have to travel to various courts to accompany their organization's lawyers, and they may have to train and coach new or more junior paralegals.