Schedule a Legal Consultation Now!
With The Law Firm of Figeroux & Associates
Ask the Lawyer with Brian Figeroux, Esq. You have questions, we have answers on Immigration, International Trade, Matrimonial Law, Wills, Estate & Trusts, Civil Rights, Personal Injury, Bankruptcy, Taxation, Equity Smart, Landlord & Tenant, Workers' Compensation, Social Security Disability, Small Business Solutions, Non-Profits, Deed Transfers and Real Estate Transactions. Schedule a consultation at 855-768-8845.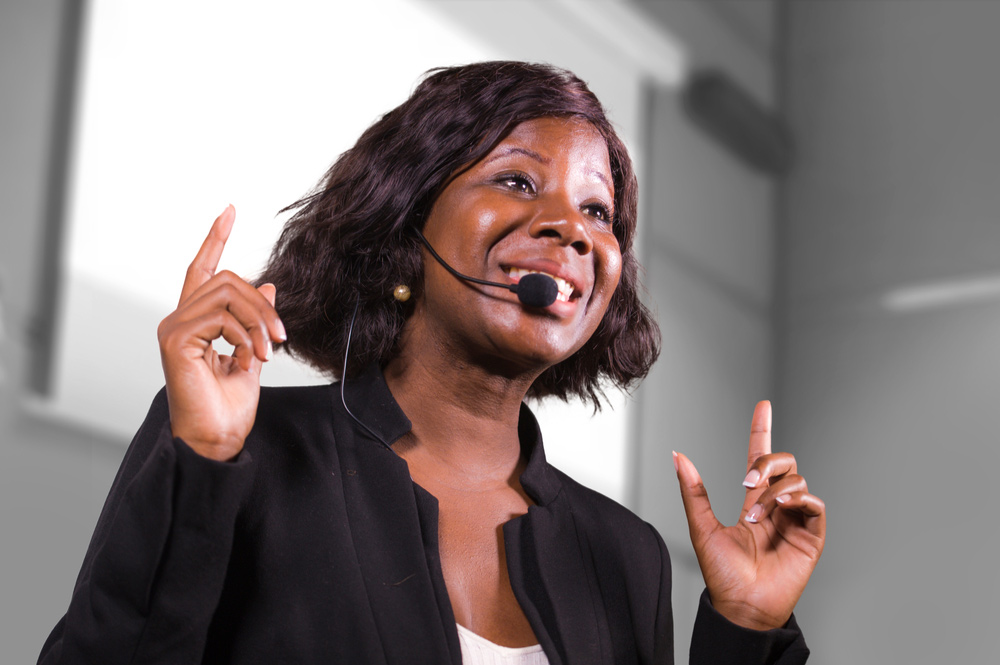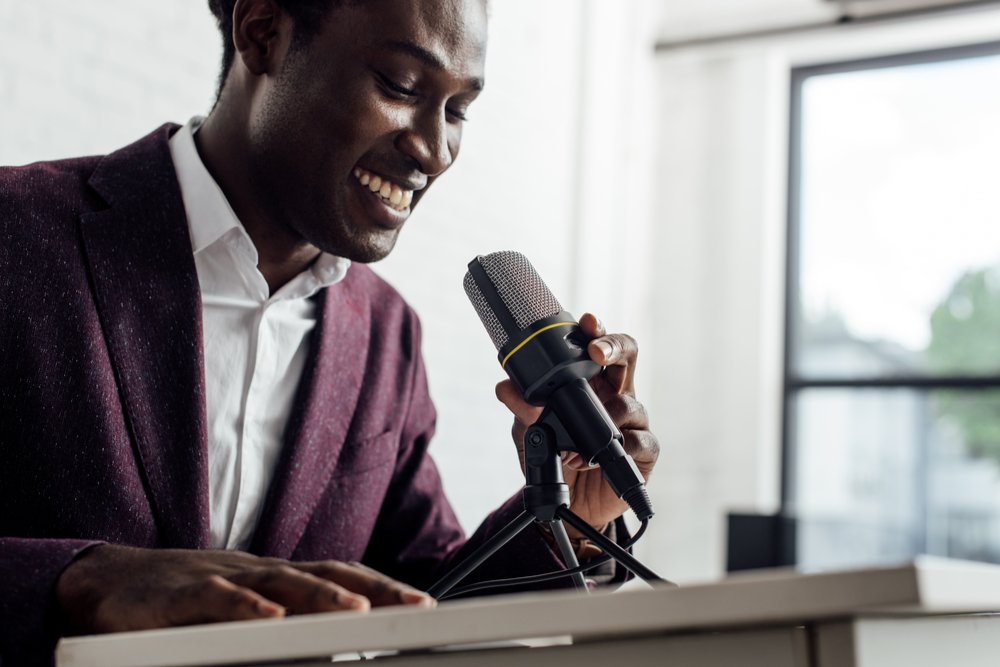 Schedule An Attorney to Speak at Your Event, Organization or Group
Figeroux & Associates frequently volunteer their time to speak about the issues of concern to the community. Topics include, but are not limited to, immigration, civil rights, consumer rights, wills, trusts & estate. If you would like Figeroux & Associates to be a guest speaker at your event, please call 855-768-8845 (For English) or 800-470-6113 (For Spanish) today to discuss. When calling, please have the date and location of your event, the expected number of participants and, the particular topic(s) you are interested in having the attorney speak on. All speaking engagements are offered free of charge by the attorney as a community service in New York City. Presentations are available in English and Spanish.
As part of our law firm's commitment to providing superior client service and to help our clients stay abreast of the latest Business and EB5 trends, we offer frequent seminars. These seminars are presented in-person in partnership with the New American Chamber of Commerce, the African American International Chamber of Commerce and the New York Coalition of Hispanic Chambers of Commerce, at the NACC Chamber and via webcast to accommodate individual schedules.
The Law Offices of Figeroux & Associates are open to business conferences and seminars representing companies that seek foreign investments using EB5 funding; the seminars and webcasts are designed to assist business owners with developing and implementing their capitalization goals. The seminars are also designed to assist individuals from across the globe to understand the recent changes in US EB5 Immigration Law. If you wish to invite Figeroux & Associates for professional engagements, please complete the form.